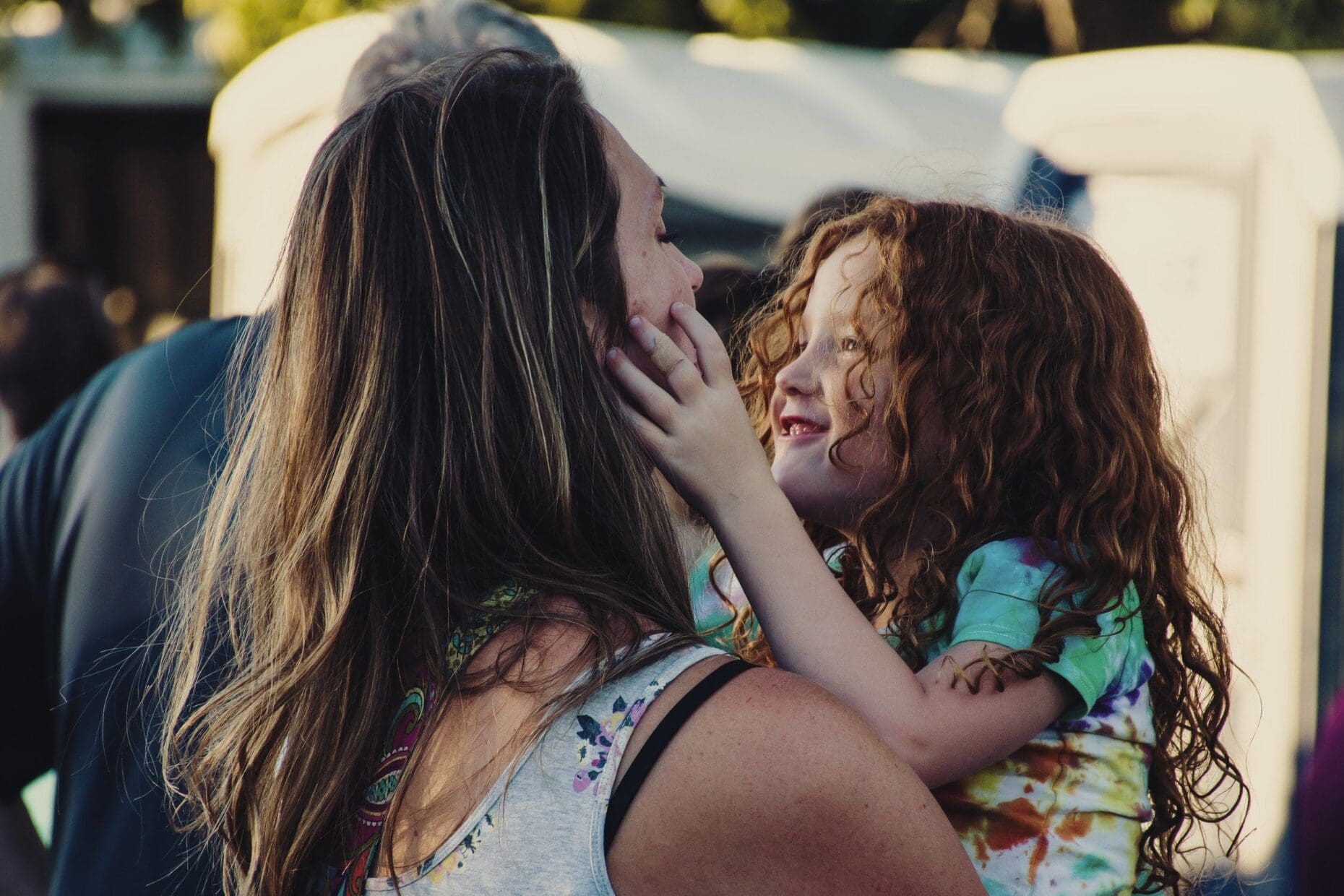 External Conference Corporate Sponsorship
In control/out of control

.

How can we Relate to

h

ealthy and unhealthy relationships? 
Relate NI are seeking a corporate sponsor for our External Counselling Conference on 14th March 2024 in the Lisburn Civic Centre.
Relate NI's vision is of a future where healthy relationships are actively promoted as the heart of a thriving society. We have been making expert information and support for healthy relationships available to everyone for the past 76 years.  
With the introduction of the Domestic Abuse and Civil Proceedings Act (NI) 2021 seeking to create a statutory definition of domestic abuse to include emotional, coercive or controlling, and economic abuse as a criminal offence, this year we are inviting you to a conference focusing on healthy &  unhealthy relationships. With experts in the field exploring both how to identify out of control relationships, and sustain and support healthy relationships.  
The aim of the conference is to support the integration of a relational lens to service provision for professionals in Northern Ireland.
By the end of the event, participants will have: 
An understanding of the importance of healthy relationships to improving outcomes for people and families

Knowledge of the current policy and legislative context

 

Enhanced their skills in working on a range of relational issues

 
We're asking your organisation to sponsor our External Conference to make a difference by supporting healthy relationships and mental wellbeing in Northern Ireland.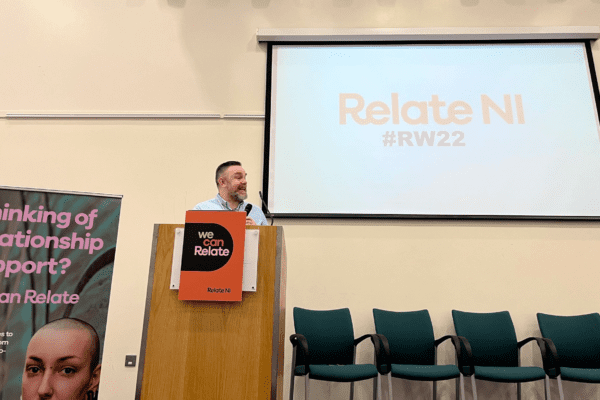 We're seeking sponsors who share our passion for nurturing relationships and mental well-being. By sponsoring our External Clinical Conference, you'll:
✅ Gain exposure to a diverse audience of professionals.
✅ Showcase your commitment to mental health and social impact.
✅ Network with experts in the field of relationship counselling.
Relate NI External Conference Sponsorship Form
Please complete this form if you are interested in becoming a sponsor for Relate NI's 'In control/out of control. How can we Relate to healthy and unhealthy relationships? ' External conference in March 2024. We will be in contact with you soon.